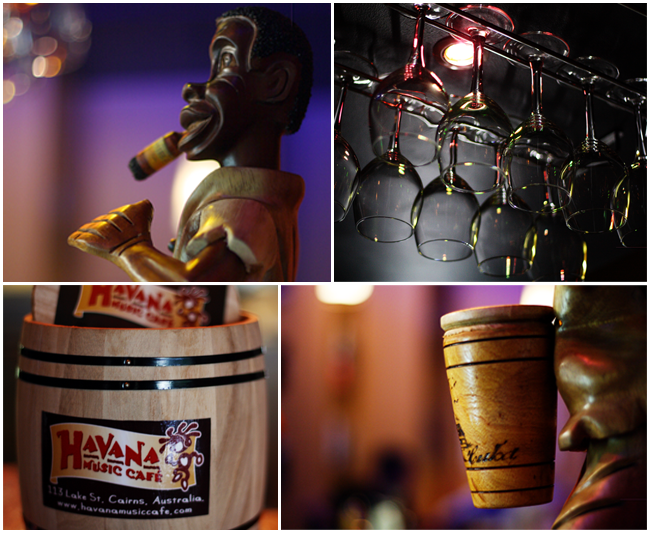 Have I ever told you guys how lucky I am?
I ran away from home in December of '09 and have managed to spend over a year writing (and pretending to be any good at taking photos) and I have yet to find myself homeless. And if the extra 10lbs I'm packing is evidence of anything, it's that I'm not starving.
Honestly, it's awesome.
What's even more awesome is having friends that will come find you to make sure you're alive after days of having their emails go unanswered because you're busy moping like a loser and forgetting how lucky you are.
Brett is one of those people. After a solid two days of avoiding Gmail – out of desperation to escape promises of a bigger penis and inquiries about where my next move would take me – I heard a knock on the door of my hostel. I had been meaning to shoot Brett a line, assuring him that I was just wallowing and it was nothing a bag of Cheetos and a good chick flick wouldn't fix but he beat me to it. There he was, obvious relief in his face that I wasn't like, dead, and meeting the quizzical look on my face (about how he even found me?) with a warm smile and a hug.
I've been up in Cairns since the cyclone hit. This was an unplanned stay, but it's been awesome because I got to check out Brett's new café. He used to be part-owner of the first backpackers' hostel I stayed in in Cairns. Way back in May of last year, he went out of his way to show us the best Cairns had to offer (diving, hot air ballooning, aboriginal experiences). He honestly went so far above and beyond to show off this town that he's so proud of that I felt at times I almost had to ask him to stop, because nobody should have that much fun and be allowed to call it work.
As I made my way back down the coast, Brett got busy starting a new venture: Havana Music Café. Last I saw him, it was an empty space in need of vision and some serious love. If anyone could do it, though, it's this man.
I'm not at all surprised at what I found when I walked into the Café a few days ago.
It. Is. A. Maz. Ing.
Amazing.
So beautiful. So fresh. So fun.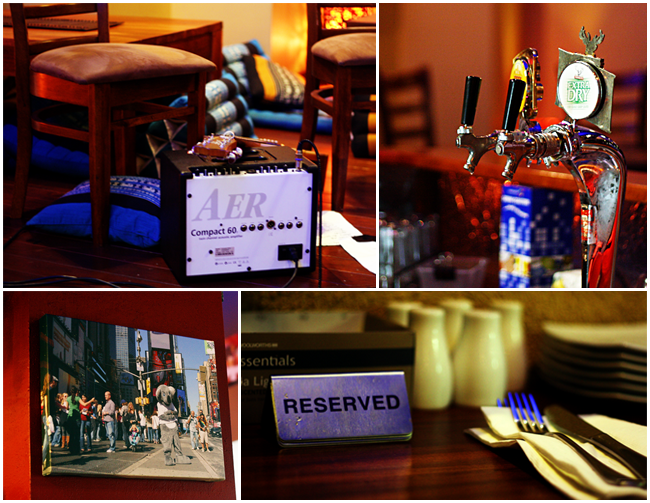 All of the photos on the wall were taken by Brett himself in various countries. The decoration alone shows off just how much passion he had for the concept and that's all before you even get to the food.
The FOOD.
So good. There are a few dishes that boast "Jamaican"-something something on them, so obviously I had to taste test.
Everything.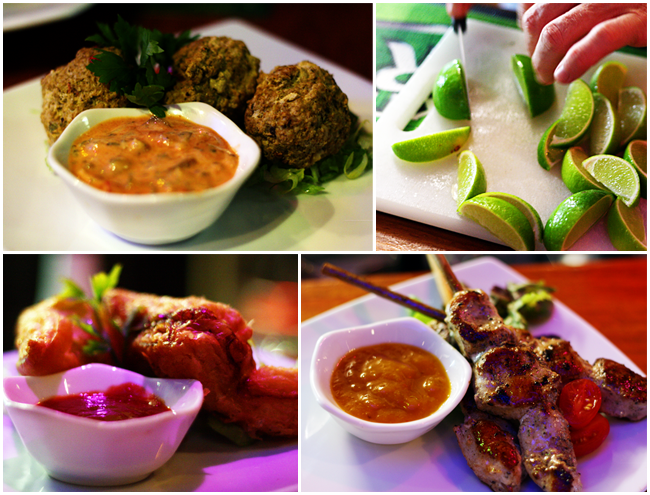 I'm not ashamed to say that I've now had almost everything on the entreé menu and plan to work my way through the main dishes (and let all of my clothes out a few inches) before I leave.
While the Jerk Chicken Skewers didn't taste quite like my Moms (even though she doesn't make skewers, which Hi, Mom! You should totally try that!) they were delicious. The saltfish cakes were scrumptious and made me wish that I was at home and had some ackee to go with them (winks all around for the Jamaicans reading). I've never had plantain chips quite so fancy (or dipped in tomato sauce!) but that's definitely something I'm going to have to try at dinner parties (if I ever live anywhere long enough to have a dining table ever again). And the pork dumplings…yum! (If I get one "That's What She Said" joke in the comments you're all grounded.) (Also, sorry about all the parenthetical statments.) (Bad habit.)
I could go on and on but I'd never be able to stop. There's always live music on, and even better than Brett's taste in food is his taste in music. On one of the nights I was there The Derringers were playing. These kids would be talented even if they weren't like, 12 years old. (Okay, 17 and 18, but still.) They did this really awesome – and random – thing where they both played the same guitar at the same time. I don't know enough about guitars to gauge the difficulty, but it was way impressive in person. And word on the street is that they're about to be featured on Australia's Got Talent and I wish them the best of luck because they were SO fun to watch!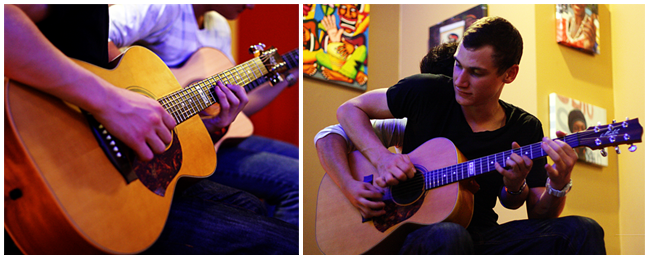 Gah okay I'll stop for real. If you're in Australia, get your butts to Havana Music Café. It's in the center of the CBD (right next to the big strawberry thing). If you're not in Australia, don't you watch Oprah?
Get here.